Our Variety of Inventory
You might already have an idea of the type of vehicle and color that you want but with our great inventory we're not only likely to have that vehicle but other similar vehicles so that you can compare. Not only do we have a large variety of inventory on the lot but they are organized and well maintained to make sure that we can give our guests a truly amazing experience. If you want a great experience and a wide variety of vehicles to choose from in the Bellingham area come visit us at Northwest Chevy.
Fair Upfront Pricing
We use fair, upfront pricing that clearly lays out all of the costs attributed to that vehicle so that our customers can see everything they need to know about how we got the numbers that they are being presented with. We know that negotiating a price can sometimes be a challenge so we created this process to simplify the car buying experience. Is a fair, upfront price important to you? You can always get a great deal and a fair upfront price with Northwest Chevrolet Buick GMC Cadillac of Bellingham.
Better Trade Values
We understand that everyone has a tight budget and every dollar that we can help you save will help you on that vehicle purchase will really matter to the final payment. Sometimes in a competitive market the only way for us to make a better offer to our customers is to put a higher value on that vehicle that they're trading in during the purchase. We make the extra effort to hand inspect each potential trade rather than just referring to its book value. We consider where the car was driven and when it was services as part of the final offer.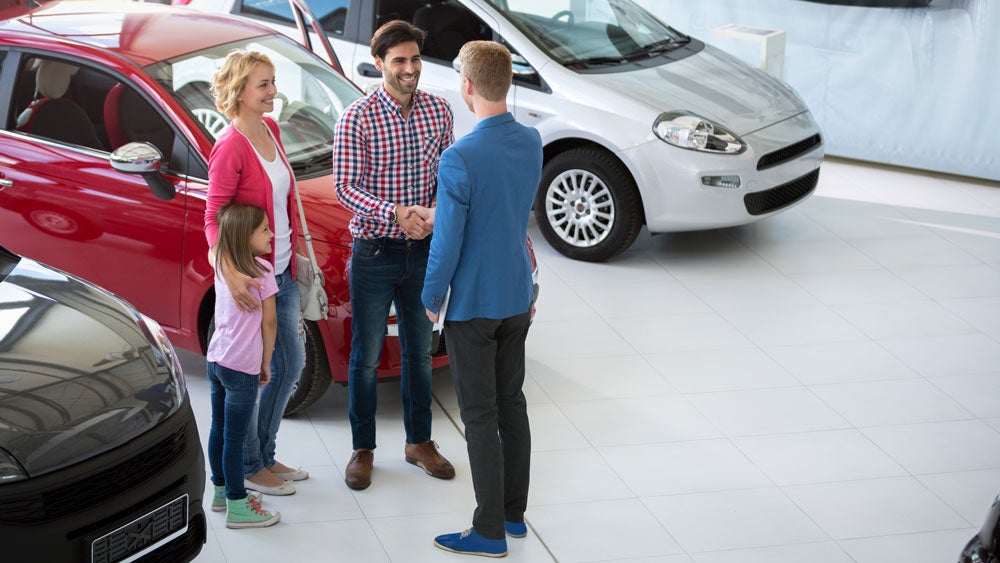 Our Informed Staff
We want you to have both a fun and informative experience when shopping for a new vehicle. Our sales team not only knows our inventory inside and out but also the competitor's products so that we can really help you compare choices. By setting the higher standards for our staff's product knowledge our hope is to provide our customers a truly amazing experience.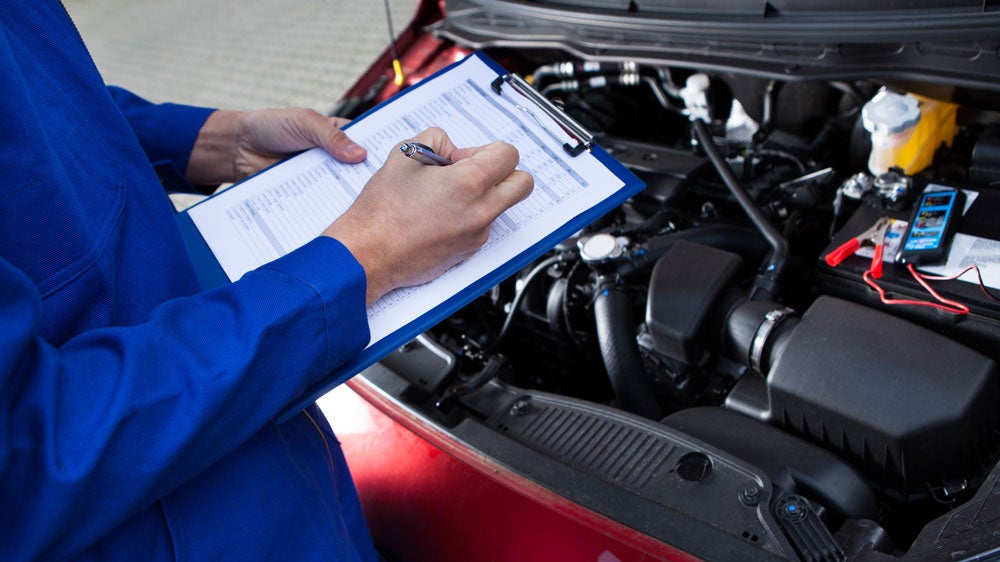 Pre-Owned Vehicle Standards
There is a lot of extra work and pride in ensuring every vehicle we sell is safe and mechanically sound. Our inspection includes everything from checking the air filters to the health of the transmission. Things like a full cleaning of the engine bay and all interior surfaces gives each vehicle a like new appearance. It's an important part of our business and reputation to offer safe, like-new vehicles to our customers.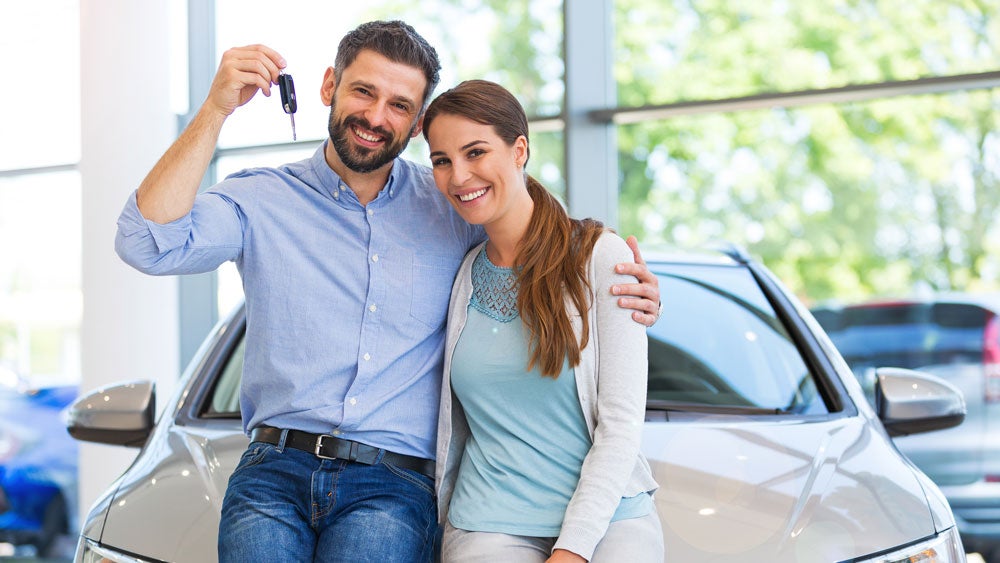 Respect For Your Time
We understand that you have things to do and don't want to spend your entire day at a dealership when your shopping for a new vehicle. We've streamlined our process to ensure your visit goes as smoothly as possible. Our full inventory, along with all the options, is available online so that you can view at any hour of the day. You can even get finance approval directly from the website. We are able to offer you more control over the car buying experience by respecting your time and offering you all the information up front.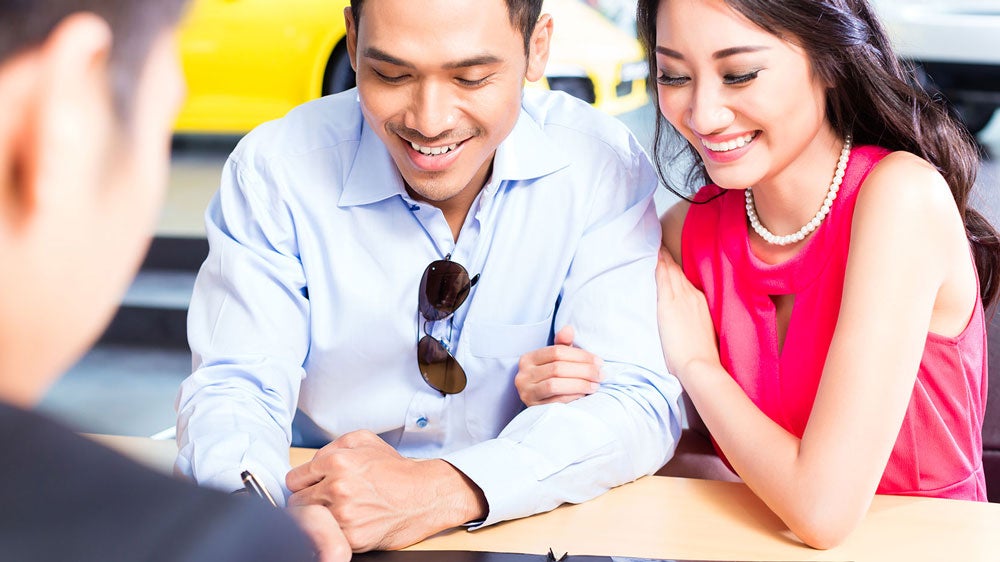 Service: Comfort & Amenities
We go the extra mile to ensure you have a great visit by offering convenient hours and a comfortable, relaxed environment. In our waiting area we have coffee and drinks for our guests as well as a shuttle service to get you to and from work while your car is worked on. You'll find our service center to be reliable, convenient, and friendly but, most of all, that you can put your trust in us.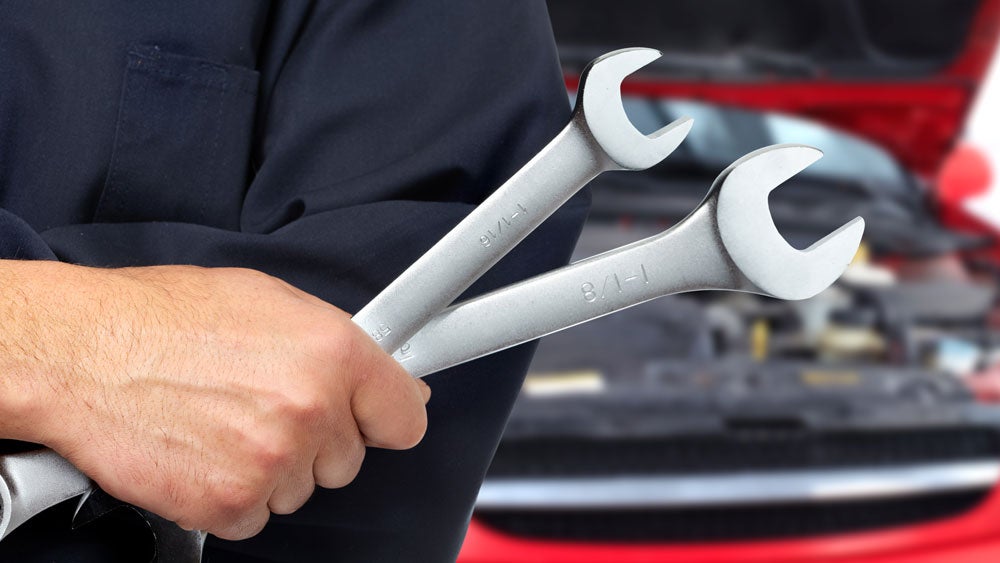 Service: Facilities & Technicians
Whether it is routine maintenance or a major repair, you can put your trust in our people and our state-of-the-art service facilities. We take great steps to make sure our service technicians are well-trained and certified to get the job done the right way the first time, every time.